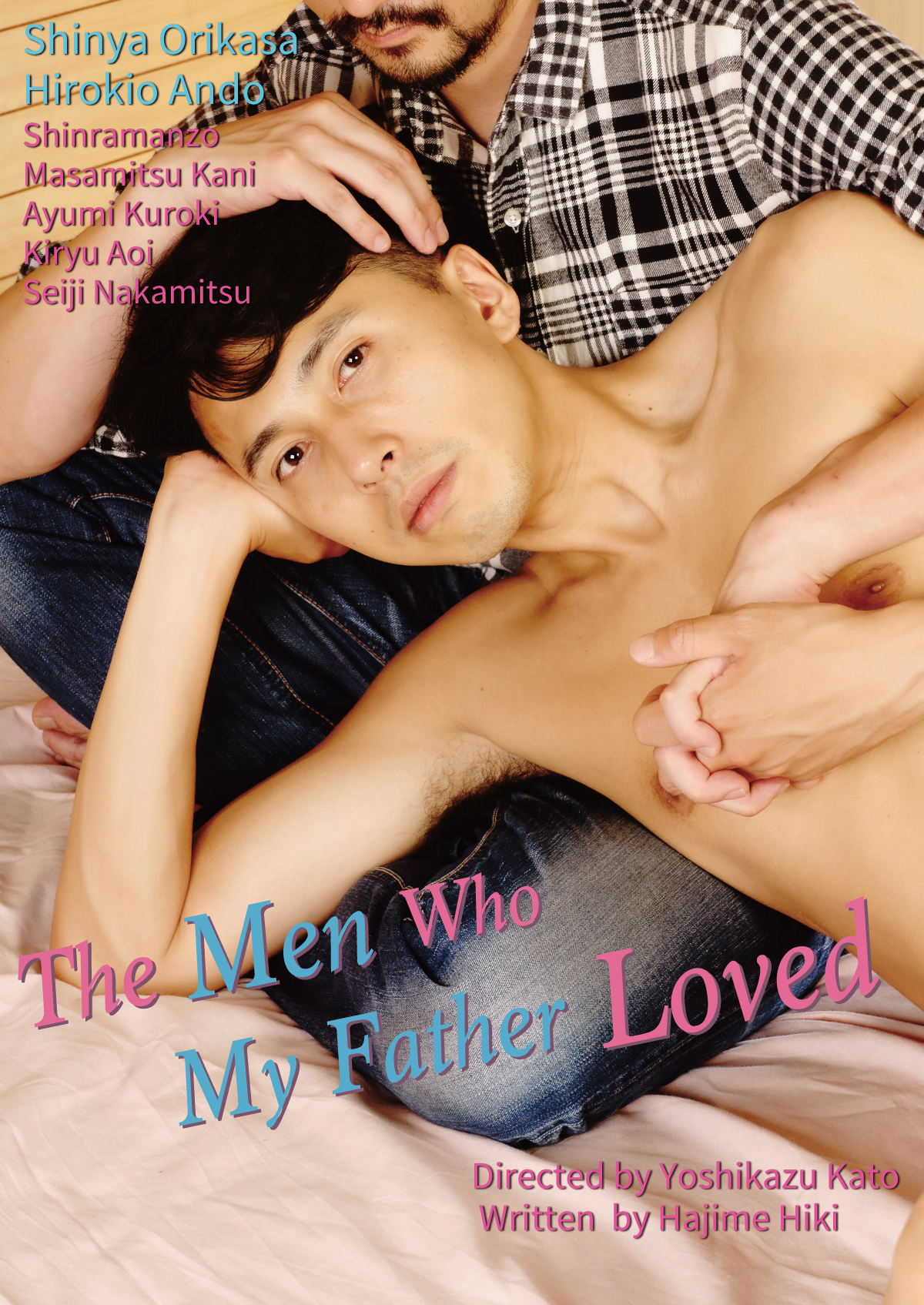 The Men Who My Father Loved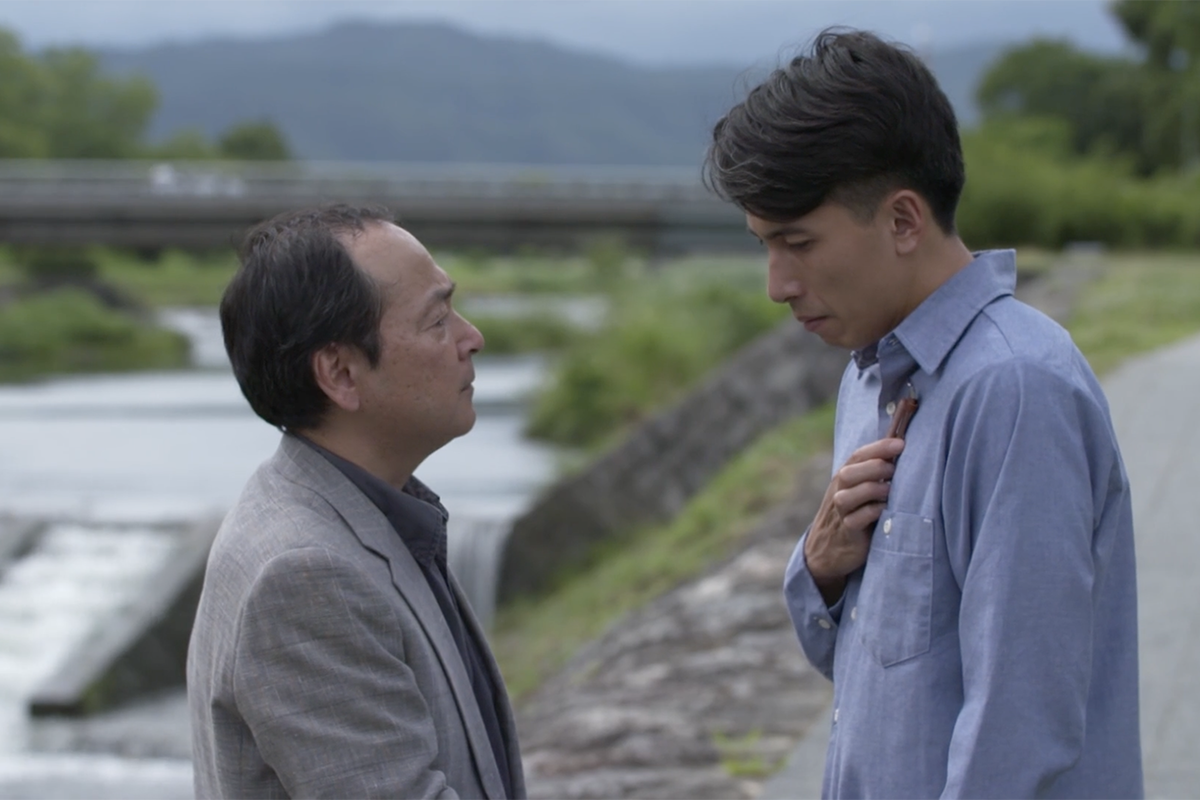 The Men Who My Father Loved
Introduction:
A young man who hides the fact that he is gay from his family comes across a notebook which his late father left in his parents' home. This film shows his following unknown history of his father's romances through the notebook.
Set in beautiful Kyoto in early summer, the film stars Shinya Orikasa as a unsophisticated young gay man who has a romance with some attractive men.
Synopsys:
A man returned to his home in Kyoto after being away for a year. As he works as a part-timer in Tokyo, his sister decides to sell their childhood home since both of their parents have passed away. One night, he recalls his father's favorite watch and looks for it, and he stumbles across a notebook titled "My Memories." He starts to read it and sees the words written on the first page saying "The men I loved, and who passed me by…" and is followed by a record of his father's love life.
YEAR
2018
GENRE
Drama
RUN TIME
61 min
DIRECTOR
Yoshikazu Kato
SCREENPLAY
Hajime Hiki
STARRING
Shinya Orikasa,

Shinramanzo,

Hirokio Andoh,

Seiji Nakamitsu,

Masamitsu Kani

JAPAN / 2018/ COLOR / HD / JAPANESE