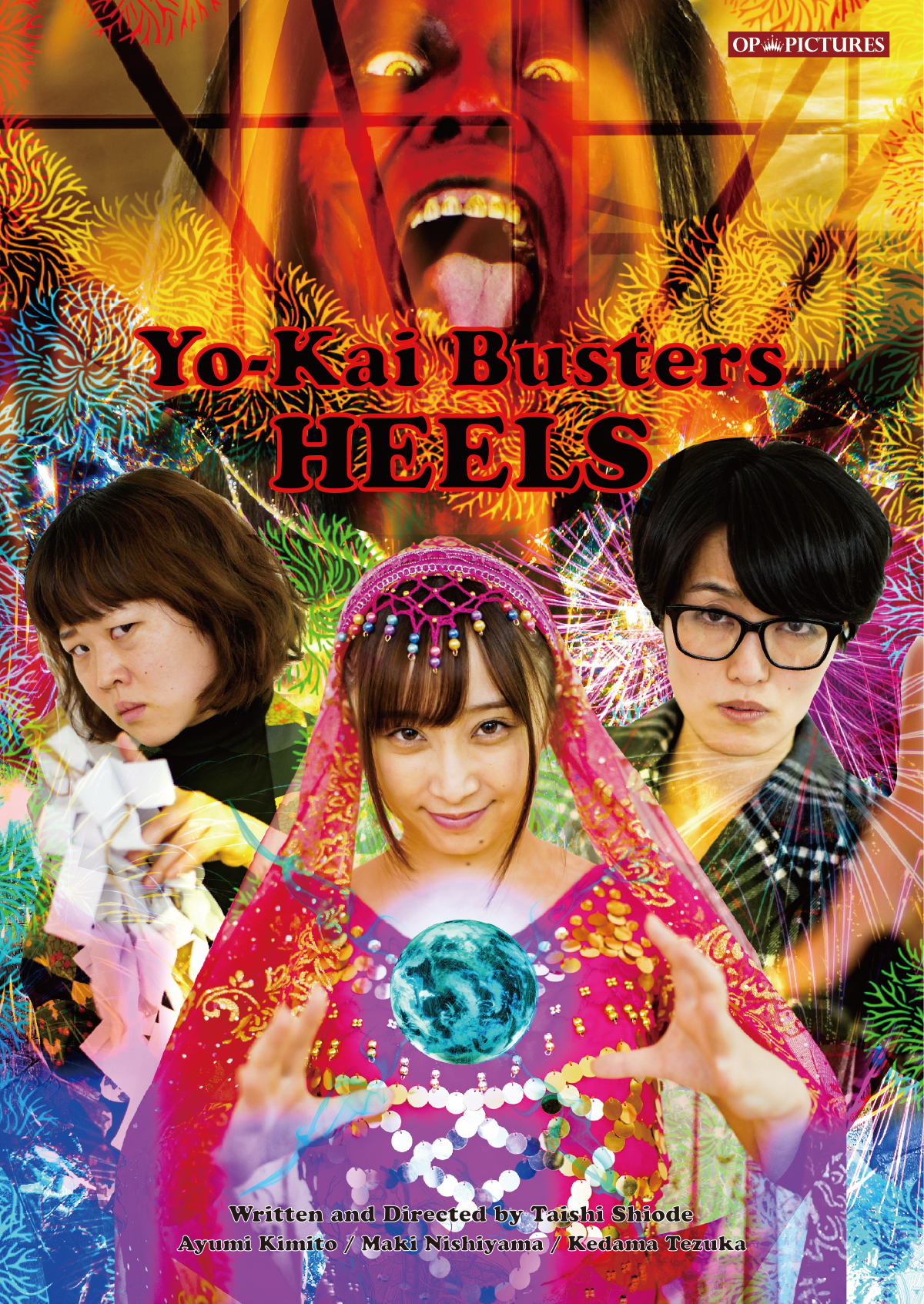 Yo-Kai Busters HEELS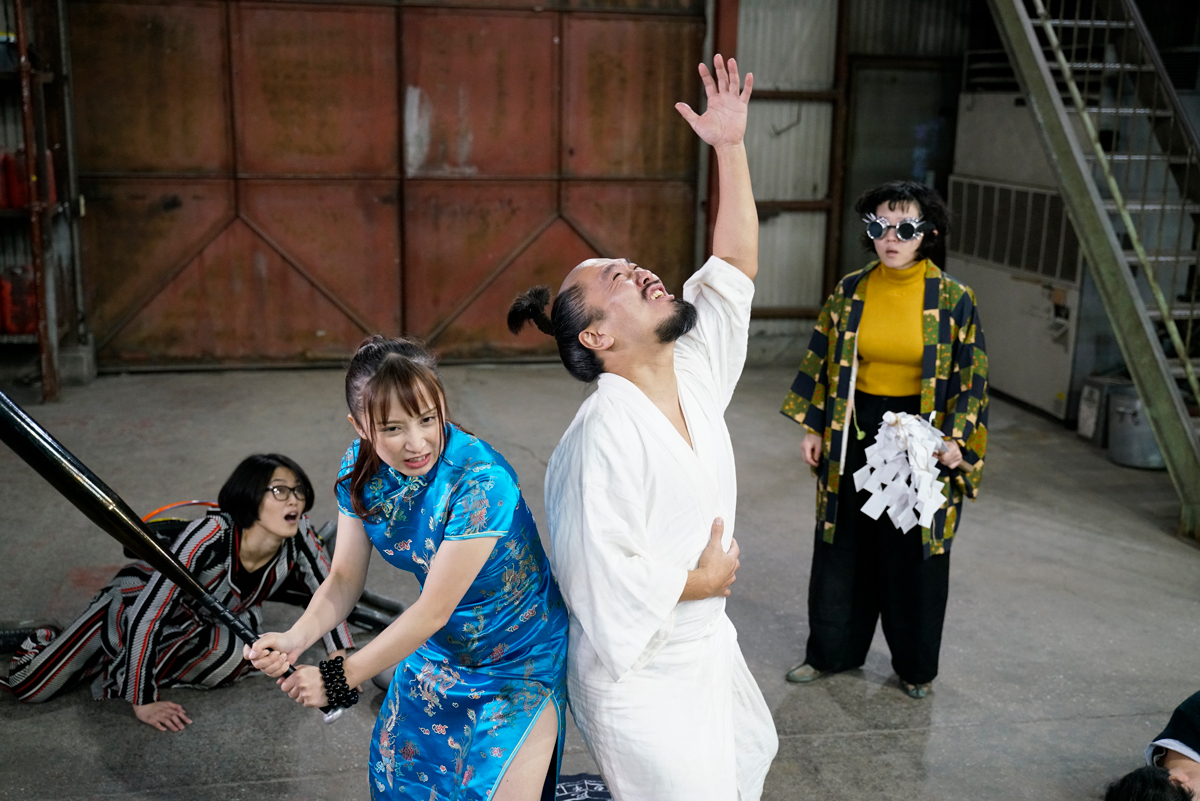 Introduction:
A fantasy comedy series full of originality directed by Taishi Shioide.
The film series is a trilogy, with each film consisting of two episodes. Hence, it can also be treated as a 6-episode drama so either can be offered.
Synopsys:
Ayumi is a fortune-teller who can't tell somebody's fortune. Maki is a hypnotist who can't hypnotize anyone. And Shigeko is the medium that can't contact the spirit. These three girls, who are called liars by the people around them, team up as problem solvers, called HEELS. They always accept unusual job offers, encounter Yo-kai(Japanese folklore creatures) monsters, demons, and aliens, and solve problems.
YEAR
2021
GENRE
Comedy / Fantasy
RUN TIME
70 min × 3
DIRECTOR
Taishi Shiode
SCREENPLAY
Taishi Shiode
STARRING
Ayumi Kimino,

Maki Nishiyama,

Kedama Tezuka,

JAPAN / 2021 / COLOR / HD / JAPANESE